Malaria is a serious and potentially life-threatening infectious disease caused by the Plasmodium parasite. There are several species of Plasmodium that can infect humans, but the two most common and dangerous ones are Plasmodium falciparum (Pf) and Plasmodium vivax (Pv).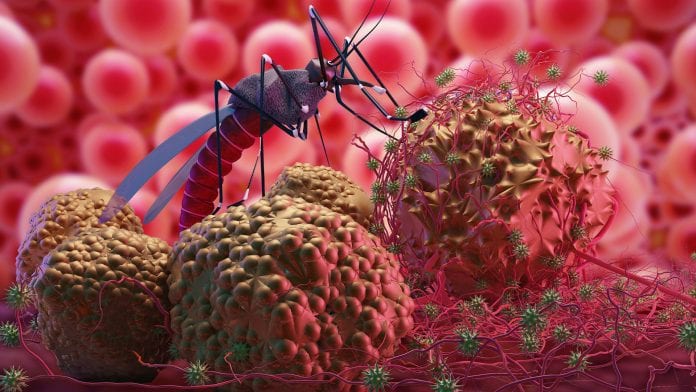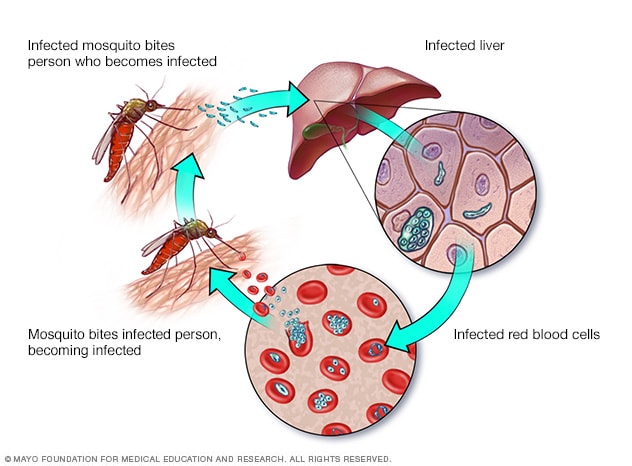 Plasmodium falciparum (Pf):
Pf is responsible for the majority of severe and fatal malaria cases worldwide.
It is prevalent in sub-Saharan Africa, where it poses a significant health burden.
Pf-infected red blood cells can cause blockages in blood vessels, leading to organ damage, particularly in the brain and vital organs.
Symptoms of Pf malaria can include fever, chills, headache, muscle aches, and fatigue.
Prompt and effective treatment is essential for Pf malaria, as it can progress rapidly and cause severe complications.
Plasmodium vivax (Pv):
Pv is less likely to cause severe disease and fatalities compared to Pf, but it can still lead to significant health problems.
It has a broader distribution and is found in various regions, including parts of Asia, Latin America, the Middle East, and the Western Pacific.
Pv-infected red blood cells can form dormant stages (hypnozoites) in the liver, leading to relapses of the infection months or even years later after the initial illness has resolved.
Common symptoms of Pv malaria include recurrent fevers, headache, and fatigue.
Eliminating Pv malaria can be more challenging due to its ability to hide in the liver as dormant forms, making it prone to relapses.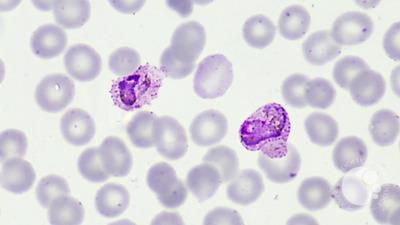 Both types of malaria are transmitted through the bites of infected female Anopheles mosquitoes. When an infected mosquito bites a person, the parasite enters the bloodstream and travels to the liver, where it matures and multiplies. It then re-enters the bloodstream and infects red blood cells, leading to the typical symptoms of malaria.
Prevention and control of malaria involve various strategies, including the use of insecticide-treated bed nets, indoor residual spraying, antimalarial medications, and efforts to reduce mosquito breeding sites. Travelers to malaria-endemic regions are also advised to take prophylactic medication to prevent infection.